After 16 hours of flight. Finally im here, enjoy my morning with the fams. Beijing changed alot since my last visit at 2004. Beijing is now bigger, he's gained so many high building, he's more modern. He's more expensive. God. I didn't know that since my mom told me, 100 dollar is now only 600 yuan. Which before was 800 yuan.

The first night here i was a lil bit jetlag. I woke up at 2 pm and cant sleep till the sun rised. But no big deal, i enjoy my new home alot. Hehehe.. Even the internet was sucks. I cant open twitter, youtube, blogger and FACEBOOK through my macbook cause the chinese government blocked them. I have to use my brother's computer for the updates, he had the programm to hack the proxy. Which complicated to download it to my mac.

The first day here, i went to accompany my mom shopping. Went to Tianlong and Hongqiao de houmian (i forgot the name, but its located behind Hongqiao). And then went to lunch at A Lan Restaurant, one of the muslims restaurant in Beijing, they had the best "masakan kambing yg di sedot sum2nya, enak parah lah makanannya" (translate it yourself :P). And then went home. At night, Bapak took us to a hotpot restaurant and had dinner there.

I'll update the photos tonight or later :P am now going to take a bath and going to Bird nNest and Water Cube, have fun everyone!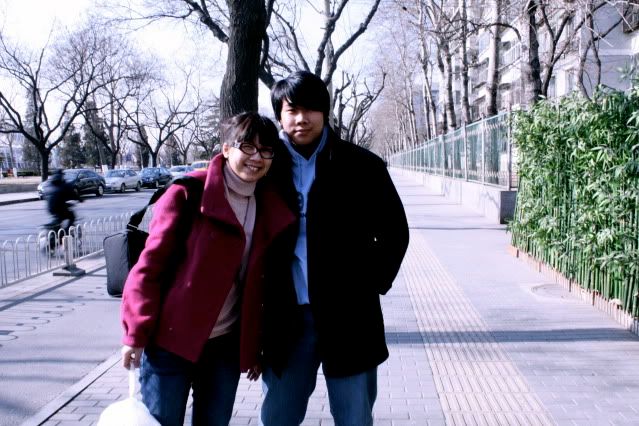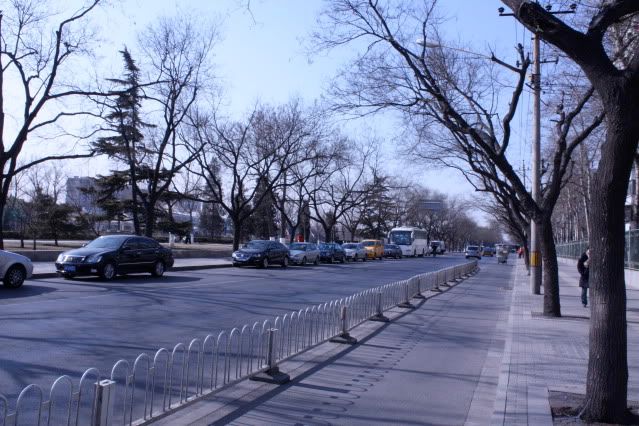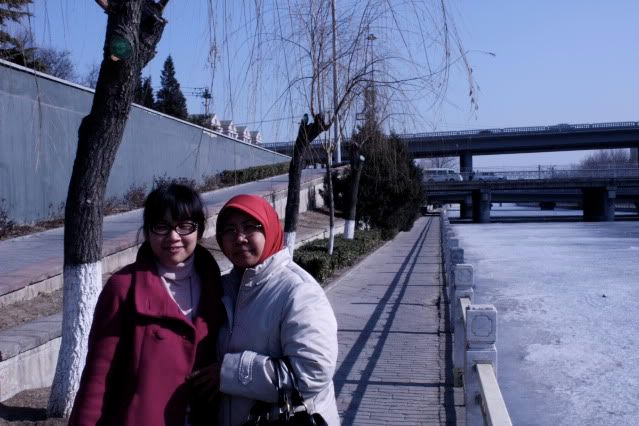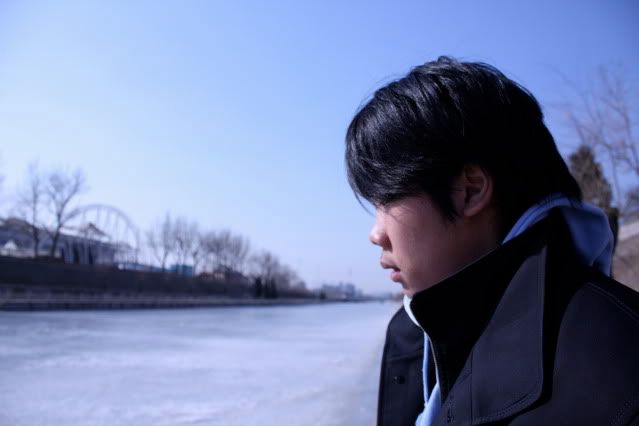 ps: Fitra, please enjoy your exam! Show me your best!