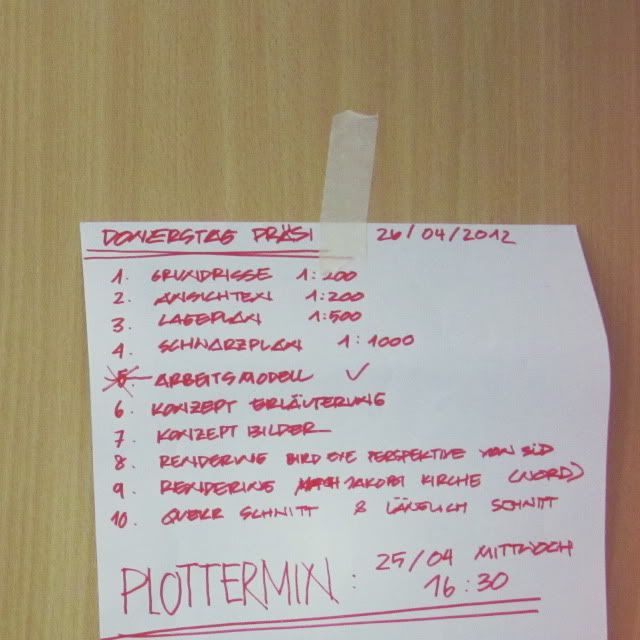 Starting tomorow im going to transform my self into dracula (or vampire? which one is better?)
So many things to do, so little time. I say that always when it's a week before presentation. And the more I say Im busy the more often I update my blog (unglaublich oder!?). Thanks God, it's my last semester. Gonna miss this shit so much!
Btw check out my
Wind Playlist
for working time playlist hohohoho.. (somebody says that I have a bad taste of music!!!! Unglaublich,
this is pretty much what I feel
:P:PxP)
Wish me luck people...
Xoxo Tya